Who we are
Maqenge is a company specialized to develop, manufacture and market parts and components for gas equipment for industrial as well domestic line. We also act in the civil construction sector with products destined to the channeling of gas networks as well as flexible for hot and cold water.

We are installed in an area of 4,500 m² with advanced technology equipment that enables us to produce with quality and quickness a complete line of products for gastronomy equipment such as ovens, industrial stoves, roasters, barbecue grill, etc.

With a time of 70 employees, our staff is properly trained and able to respond all challenges that the market requires.

We have a line with more than 1500 items that contemplate all the demand of the gas segment. We also develop and produce special products for small, medium and large companies in order to attend specific needs of each customer.

Maqenge's 15 years of founding, celebrated in March 2017, consolidate our outstanding position in the production and marketing of quality products and service in the appropriate standard, according to Customer needs.

Quality, innovation, agility, service and competitive prices are distinctive characteristics that characterize us; we seek to be more and more partners to achieve our common goals
Quality Policy
Maqenge is committed to providing products and services in accordance customer requirements, promoting continuous improvement of the processes and the Quality Management System, thus seeking the satisfaction of our staff, partners and the community.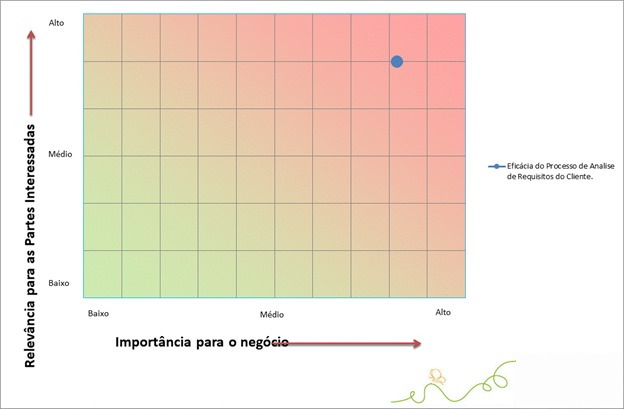 It is with great joy and satisfaction that we would like to inform you that Maqenge Industria Metalurgica was recommended to maintain the ISO 9001: 2015 certificate with great success. During the external auditing process, conducted by Fabiano Pereira da Silva, no non-conformities were detected in any area or process. This demonstrates the commitment of our employees, as well as the maturity that our management system has achieved.We emphasize that this is the second consecutive year of External Audits without detecting non-conformities.
Mission
Offer products and services with a high standard of quality, seeking the constant improvement of processes, employees and partners, winning the respect and trust of all.
Vision
Obtain the national and international highlight for the quality of products and services in our expertise area.